Reinforcement detailing & Estimating
Our Industry Partner - Reddot Rebar Services (India)
REDDOT REBAR SERVICES aims to be a global leader in its domain of Rebar Detailing and Estimation. We work closely with our clients to understand the project requirements. Understanding the competition and target market, we meticulously plan to help you to quote appropriately. Our precise Detailing and Estimation help our customers to stay ahead of the market curve. Our accurate estimations help you in delivering actionable intelligence with seamless accessibility and sharp efficiency.
With a thorough knowledge of US, Canadian, AUS, and NZ Standards, the team of REDDOT are also versatile in handling the software like aSa. REDDOT ensures that its associates are highly skilled and has cyclical assessments in place so that its workforce remains updated with the requisite technology. We conduct periodical tests to get them well trained towards the regulations and requirements of the customers.
The Management team of REDDOT REBAR SERVICES conducts internal audits, reviews documentation, and identifies process deficiencies by seeking customer feedbacks for streamlining and improving processes to achieve excellence. REDDOT educates its process owners, meticulously on the critical features in preparation of estimation and detailing reports using the tailor-made matrix to improve the overall competence of our clients. In effect, our more excellent monitoring and emphasis on compliance helps our clients to have greater visibility over the bidding process and can transform their business to grow faster.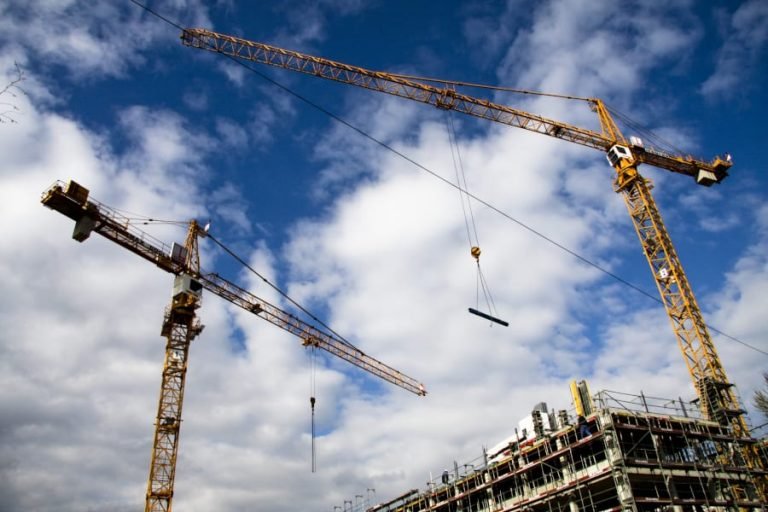 REDDOT produce accurate and quality estimates to contractors or fabricators. Our Estimate will submit days before to client so that client will have some time to prepare for bidding. 
REDDOT provides Rebar Detailing services to clients. We produce accurate detailing shop drawings based on requirement. With team of 35+ Experienced detailers we can handle projects of any size.
REDDOT detailing Service includes BIM/3D CAD detailing for complex parts of the structures. With 3D detailing we can practically detail structures of any shape and size.
Get Ready To Use Bar Bending Schedule , Rebar Estimates & Detailed Drawings For Your Construction Site !