Construction Industry software Solutions
34 Years Of Experience In The Field Of Construction Industry
Third Axis has a mission to provide its clients with professional Consulting and Civil Engineering services that consistently meet or exceed their expectations. Bring Innovative industry knowledge to the construction industry in India and provide complete guidance and technical support to building repairs and new constructions across the region. Along with our extensive track record in consulting and execution, our breadth of experience enables us to provide a unique service in strategic planning and development.
The Most Trendy, Innovative & Practical Software Solutions for Construction Industry
Software for Rebar Cut & Bend
Bar Bending Schedule, CAD to BBS, Rebar Scrap Optimization, Bundle Inventory, Delivery Note
Software for Builders & Contractors
CAD to Bar List (BBS), Bar Bending Schedule, Scrap Optimization, Rebar Estimation, Bundle Inventory
Software for Project Management
Project Site Accounts, Bill of Quantities, Purchase Orders, Sales Orders, Sales Invoices
Take Full Control Of The Reinforcement Usage & Wastage With Our Easy to Use BENDPLUS Software !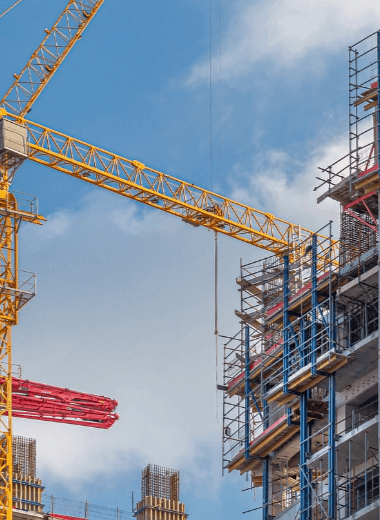 Increase your profit by saving tons of reinforcement steel waste as scrap. Keep a perfect control on Reinforcement Steel using our BBS & Inventory Software. Get actual values of scrap for each slab.
We provide extensive services for Infra & refinery projects. Not just a software to handle the rebar Inventory & minimize scrap on-site, but we provide professional rebar detailing & rebar estimating services for India & abroad.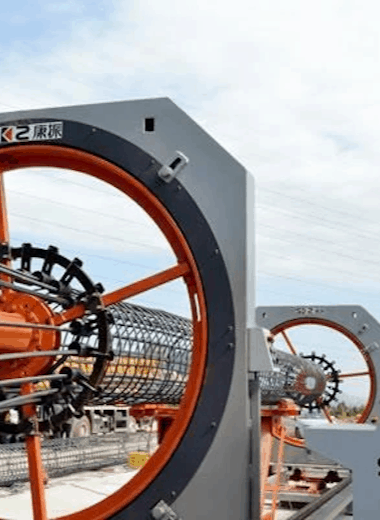 BENPLUS ™ is a complete package of software for reinforcement cut and bend plants. From sales orders to bar bending schedules & from production to delivery note/invoices, Bendplus handles everything smoothly. 
Maintain The Perfect Inventory for Your Reinforcement & Scrap !